The future of car ownership? Volkswagen goes low rent with $4.6b takeover bid for rental car company Europcar, as part of 'mobility solutions' transition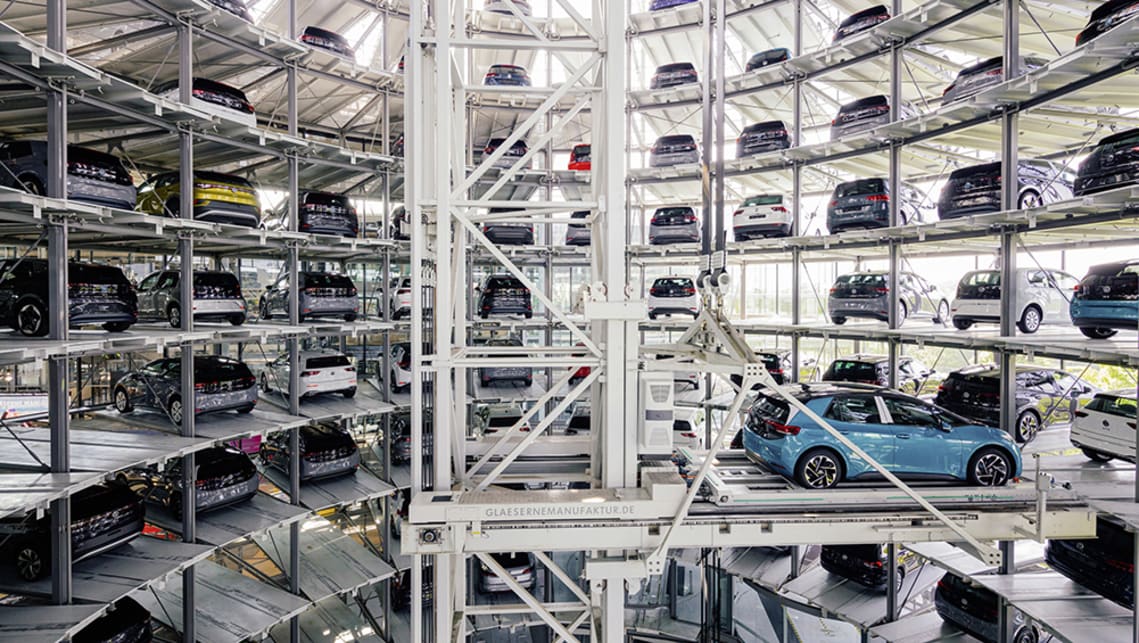 The Volkswagen Group is set to make a takeover bid for one of the world's largest vehicle hire companies Europcar, signalling its intention to join other major car makers in the car rental and subscription market.
The takeover offer, worth $AU4.7b, is expected to be filed with the French Stock Market Authority towards the end of 2021 and may not be completed until early 2022.
Europcar operates in more than 140 countries, with a fleet of about 350,000 vehicles. Volkswagen is hoping to leverage this enormous reach and network as it transforms itself from a car seller to providing "mobility solutions" as the company's chief executive, Herbert Diess, puts it.
"The mobility market is changing rapidly as customers increasingly demand new and innovative on-demand mobility solutions, such as subscription and sharing models to complement car ownership," he said. 
"That is why we made building a leading mobility platform a key priority of our recently announced New Auto strategy through 2030. Europcar provides advanced fleet management capabilities as well as a broad network of stations at major airports, railway stations and city locations and will help accelerate Volkswagen's delivery of its ambitious mobility services targets."
Analysts forecast that the global automotive industry is on the verge of a major transformation which will see car ownership move from private ownership to fleet operators. 
Just two weeks ago, Volkswagen made a global announcement, titled Mobility for Generations to Come, in which it laid out its intentions to transform into a mobility solutions provider.
Australian car subscription and mobility software business Loopit is watching the takeover offer with keen interest.
"Volkswagen's recognition that new mobility software and services are the future of the automotive industry is an enormous endorsement for car subscription," Loopit's managing director, Michael Higgins, said.  
"We are currently seeing a 'technology arms race', with businesses investing heavily in the subscription segment, and this latest development will further accelerate this trend - which is good news for consumers.
"As car subscription becomes more mainstream, drivers can expect most car dealerships and other stakeholders in the automotive industry to actively participate in the market over the next five years. We expect subscription to become a more prominent option to get behind the wheel of a car alongside traditional forms of ownership like finance and leasing." 
As for the likelihood that Europcar Australia's car parks will soon be full of Golfs and Polos, CarsGuide reached out to Volkswagen Australia to find out.
"There's no thought, much less any discussion, about that model being emulated in Australia at this time," we were told by a Volkswagen spokesperson.  
Volkswagen is not the first car manufacturer to think beyond making and selling cars for mainly private use. Ford Australia announced back in 2017 it was now a mobility company. Hyundai, too, recently revealed its grand dreams of bringing transport hub systems to the world, and Toyota Australia launched its Kinto car rental business in Melbourne in June this year.